Havanese Puppies For Sale Near Plano, TX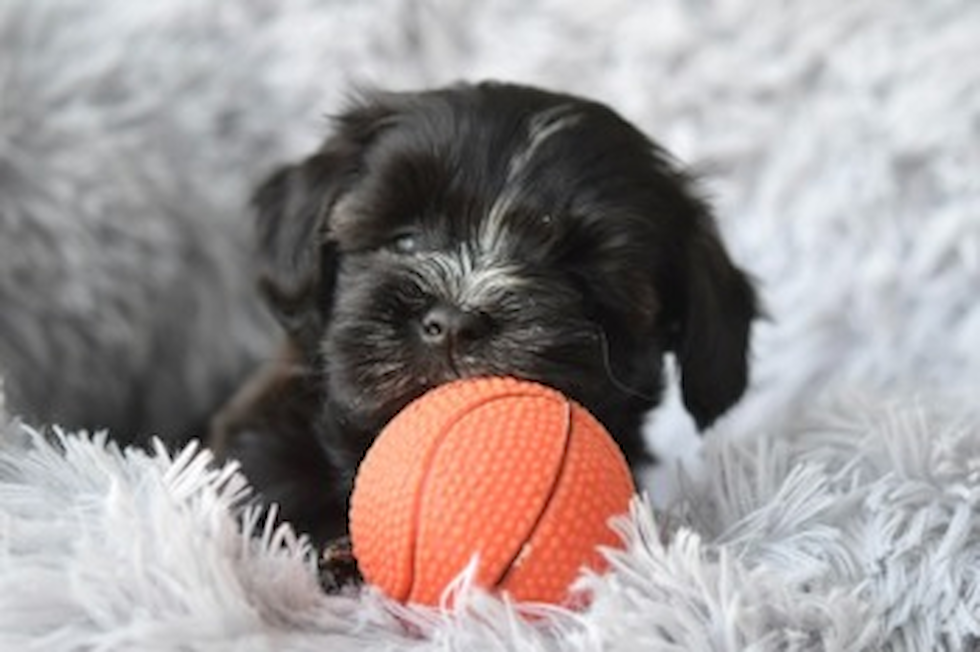 Purebred Havanese Puppies Delivered in Plano, Texas with Lone Star Pups
Embark on a journey of endless love and companionship with Lone Star Pups, your premier destination for Havanese puppies in Plano, Texas. Havanese dogs, known for their silky fur, expressive eyes, and friendly demeanor, are bundles of joy that make every house feel like home.
At Lone Star Pups, we raise our Havanese puppies in a warm, caring environment that nurtures their naturally affectionate and playful nature. We treat each of our puppies like family, ensuring they receive all the love and attention they need to grow into well-behaved, amazing pets.
Havanese dogs are a delightfully friendly breed, cherished for their intelligence and adaptability. Their sociable nature makes them wonderful companions for families, while their small size and affectionate disposition make them ideal for both apartments and larger homes.
Our commitment to the highest breeding standards means that we select the parents of our Havanese puppies based on their superior health and excellent temperament. This careful selection ensures that our Havanese puppies for sale in Plano, Texas are the embodiment of the breed's finest qualities.
At Lone Star Pups, we prioritize the health of our puppies. Each Havanese puppy undergoes thorough health checks, ensuring they're in the best health when they arrive at their forever homes. Our 10-year health guarantee underscores our confidence in our breeding program and our commitment to the well-being of our puppies.
If you're in Plano, Texas, and you're looking for a Havanese puppy, Lone Star Pups is your ideal choice. We offer more than just a pet; we provide a new family member, full of love and joy, ready to create unforgettable memories with you. Discover the world of Havanese dogs with us and bring home a companion who will fill your life with happiness and love.
A few of our Havanese Pups