Cavapoo Puppies For Sale Near Laredo, TX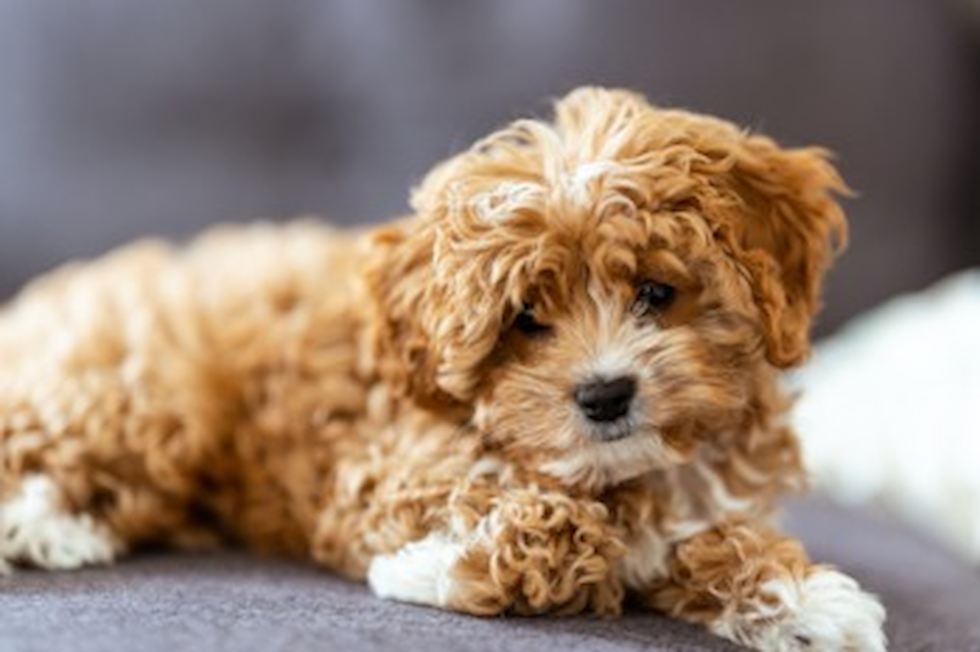 Cute Cavapoo Puppies Delivered in Laredo, Texas with Lone Star Pups
Welcome to Lone Star Pups, the leading home of delightful Cavapoo puppies in Laredo, Texas. We specialize in providing lovingly raised Cavapoo puppies for sale, bred from the finest parents and nurtured in a cozy, comfortable environment.
Cavapoos are known for their endearing charm and friendly nature. A crossbreed of the Cavalier King Charles Spaniel and the Poodle, Cavapoos inherit the best traits from both parents - the affectionate demeanor of the Cavalier and the intelligence of the Poodle. This makes them the perfect family pets, easy to train, and full of love.
At Lone Star Pups, we treat our Cavapoo puppies like family, providing them with a nurturing environment to grow in. This ensures they develop a well-rounded temperament, becoming friendly, social, and loving pets that are perfect for any home.
As devoted Cavapoo breeders for Laredo, Texas, we follow stringent breeding guidelines. We only select the healthiest and most well-behaved parents for our puppies. This way, we ensure that every Cavapoo puppy we breed is a perfect representation of this wonderful mix breed in terms of health, temperament, and appearance.
Health is an essential aspect of our breeding program. That's why all our Cavapoo puppies for sale in Laredo, Texas are subject to comprehensive health checks. We're so confident about the health of our puppies that we offer a 10-year health guarantee, giving you peace of mind when you choose your new family member from us.
So, if you're on the lookout for a Cavapoo puppy in Laredo, Texas, remember Lone Star Pups. We promise not just a pet, but a new family member raised with love, care, and the utmost integrity. Experience the joy of bringing home a Cavapoo puppy who is as eager to be a part of your family as you are to welcome them.
A few of our Cavapoo Pups