Cavachon Puppies For Sale Near Weslaco, TX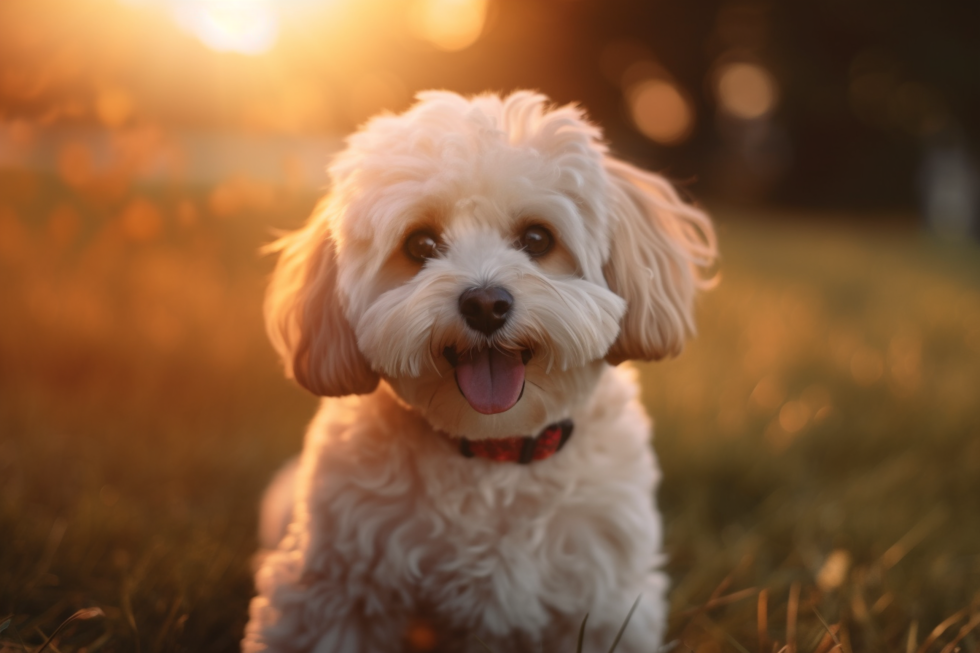 Available Cavachon Puppies Delivered In Weslaco, Texas with Lone Star Pups
Introducing the captivating world of Cavachons at Lone Star Pups, your premier destination for Cavachon puppies in Weslaco, Texas. A delightful mix of Cavalier King Charles Spaniel and Bichon Frise, Cavachons are known for their fluffy coats, friendly dispositions, and heart-melting charm.
At Lone Star Pups, we prioritize a nurturing environment for our Cavachon puppies, ensuring they receive all the love and care they need from the very beginning. Each of our puppies is a cherished member of our family, and we raise them to be a beloved addition to yours.
Cavachons, small in size but large in personality, are wonderfully adaptable dogs that are a perfect fit for families, couples, and individuals alike. Their gentle nature and the energy they bring into every room are enchanting, while their hypoallergenic coats make them an excellent choice for those with allergies.
We take pride in our commitment to the highest breeding standards at Lone Star Pups. We meticulously select the parents of our Cavachon puppies based on their fantastic personalities and pristine health. This process guarantees that our Cavachon puppies for sale in Weslaco, Texas inherit the best characteristics of both breeds.
At Lone Star Pups, we value the health of our puppies above all. Each Cavachon puppy undergoes thorough health checks to ensure they're in the best of health when they find their forever home. Our 10-year health guarantee is a testament to our confidence and our dedication to the well-being of our puppies.
If you're searching for a Cavachon puppy in Weslaco, Texas, Lone Star Pups is the place to go.
A few of our Cavachon Pups