French Bulldog Puppies For Sale Near San Antonio, TX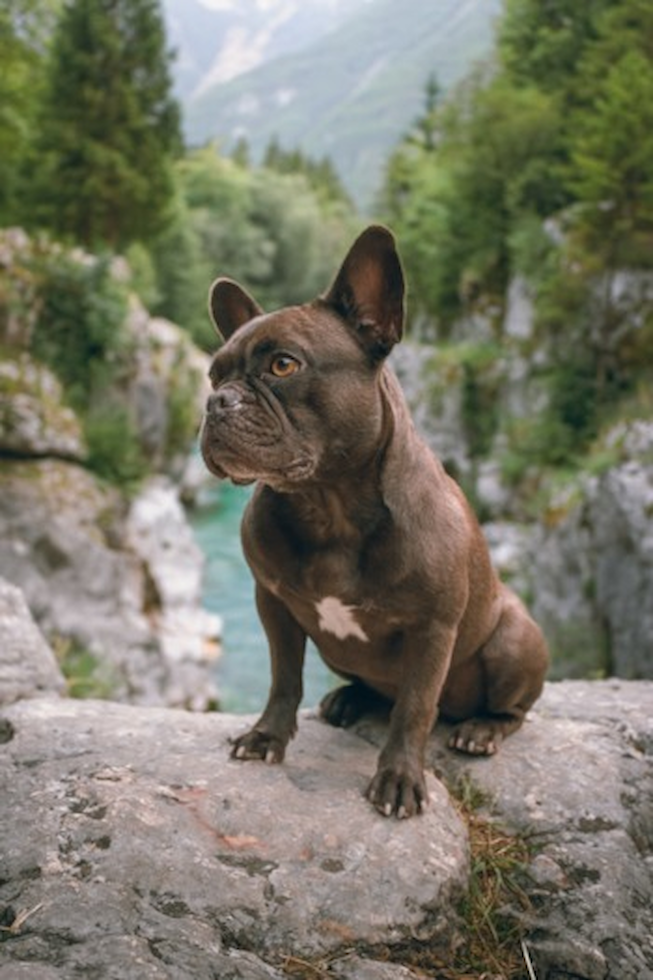 Perfect French Bulldog Puppies Delivered in San Antonio, Texas with Lone Star Pups
Welcome to Lone Star Pups, your trusted source for French Bulldog puppies in San Antonio, Texas. French Bulldogs, or "Frenchies" as they're often affectionately known, are cherished for their distinctive bat ears, compact physique, and the unmatched companionship they offer with their charming personalities.
At Lone Star Pups, our French Bulldog puppies are nurtured with abundant love and care. Each of our puppies is a valued member of our family, allowing them to develop into sociable and well-adjusted pets that are ready to bring warmth and joy to yours.
French Bulldogs are renowned for their adaptability and tenacious spirit, making them a wonderful fit for a wide variety of households. Despite their small size, they carry a large presence, filled with love, loyalty, and a dash of mischievousness.
Maintaining the highest breeding standards, we at Lone Star Pups carefully select the parents of our French Bulldog puppies based on their excellent health and friendliness. As a result, our French Bulldog puppies for sale in San Antonio, Texas personify the best traits of this beloved breed.
At Lone Star Pups, the health of our puppies is our primary focus. Every French Bulldog puppy from us undergoes comprehensive health checks to ensure they're in optimal health when they make their way to their forever homes. To demonstrate our commitment to their well-being, we provide a 10-year health guarantee for our puppies.
A few of our French Bulldog Pups