Shorkie Puppies For Sale Near Plano, TX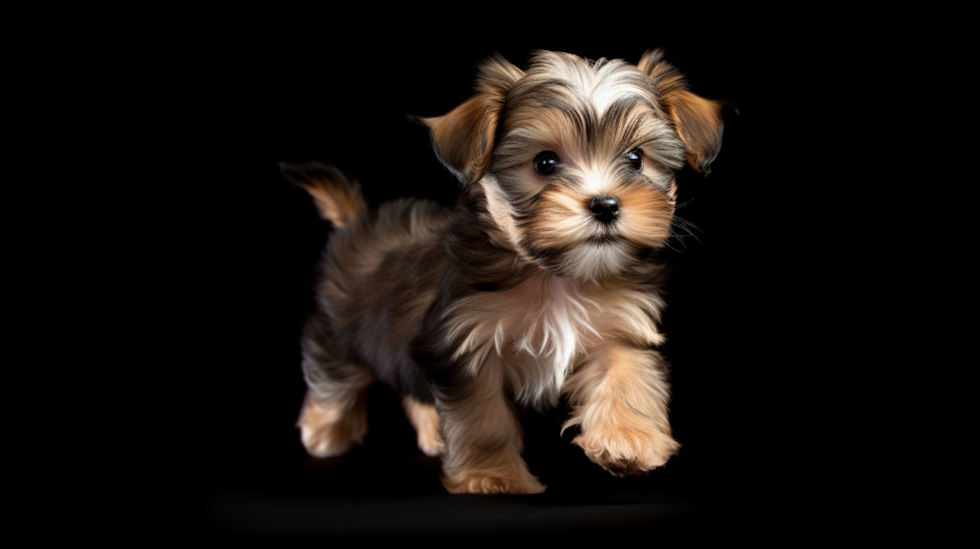 Shorkie Puppies Delivered in Plano, Texas with Lone Star Pups
Embark on a delightful journey with Shorkies at Lone Star Pups, your trusted source for Shorkie puppies in Plano, Texas. A captivating blend of the Shih Tzu and Yorkshire Terrier breeds, Shorkies are treasured for their compact size, affectionate nature, and the remarkable bond they form with their families.
At Lone Star Pups, our Shorkie puppies are bathed in love and care. We foster each puppy in a warm, supportive environment as part of our family, which helps them blossom into well-rounded, adorable pets ready to bring joy and love into their new homes.
Shorkies possess the Yorkshire Terrier's lively spirit and the Shih Tzu's gentle and loving disposition. Their adaptable size and exuberant personality make them a fantastic fit for a range of households, acting as a beacon of happiness and love for everyone they meet.
At Lone Star Pups, we adhere to the highest standards of breeding. We carefully choose the parents of our Shorkie puppies based on their exceptional health and charming personalities. This ensures our Shorkie puppies for sale in Plano, Texas mirror the best aspects of both parent breeds, offering a lovable blend of wit and affection.
The health of our puppies is paramount at Lone Star Pups. Each Shorkie puppy undergoes thorough health checks to ensure they are in the prime of health when they join their forever homes. As a testament to our commitment to their well-being, we provide a 10-year health guarantee, reinforcing our confidence in the health and vitality of our puppies.
A few of our Shorkie Pups