Yorkie Poo Puppies For Sale Near Lubbock, TX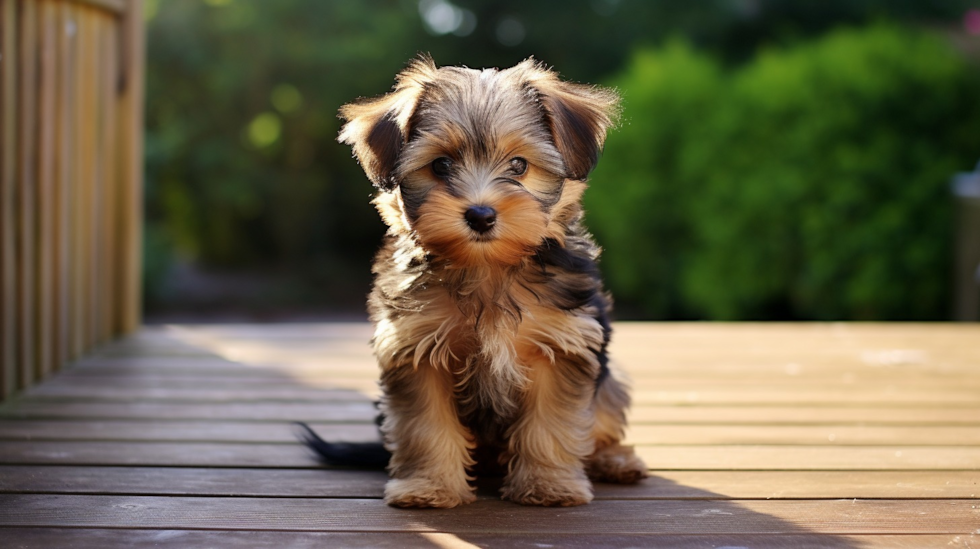 Yorkie Poo Puppies Delivered in Lubbock, Texas with Lone Star Pups
Immerse yourself in the charming world of Yorkie Poos at Lone Star Pups, your leading source for Yorkie Poo puppies in Lubbock, Texas. A lovable blend of the Yorkshire Terrier and Poodle breeds, Yorkie Poos are cherished for their small stature, curly fur, and the delightful companionship they bring to their human families.
At Lone Star Pups, our Yorkie Poo puppies are raised with abundant love and exceptional care. Growing up in a nurturing, family-oriented setting, they evolve into sociable and well-rounded pets, eager to share their cuddliness and playfulness with their new families.
Yorkie Poos embody the Yorkshire Terrier's spirited character and the Poodle's intelligence and grace. Their petite size, coupled with their adaptable and friendly nature, makes them an ideal fit for various households, spreading joy and laughter wherever they set paw.
At Lone Star Pups, we adhere to the strictest breeding standards. We meticulously select the parents of our Yorkie Poo puppies based on their outstanding health and sweet personalities. This ensures our Yorkie Poo puppies for sale in Lubbock, Texas reflect the finest traits of both parent breeds, offering an irresistible mix of charm, playfulness and intelligence.
Health is at the forefront of our commitments at Lone Star Pups. Each Yorkie Poo puppy undergoes extensive health checks to ensure they're at their healthiest when they're ready to join their new homes. To underscore our commitment to their well-being, we provide a 10-year health guarantee for our puppies.
At Lone Star Pups, we also offer nationwide delivery, ensuring your Yorkie Poo can join your family no matter where you reside. We take utmost care in providing safe and stress-free transportation for your new family member.
If you're dreaming of a Yorkie Poo puppy, Lone Star Pups is your ideal partner on this exciting journey.
A few of our Yorkie Poo Pups