Maltese Puppies For Sale Near Haltom City, TX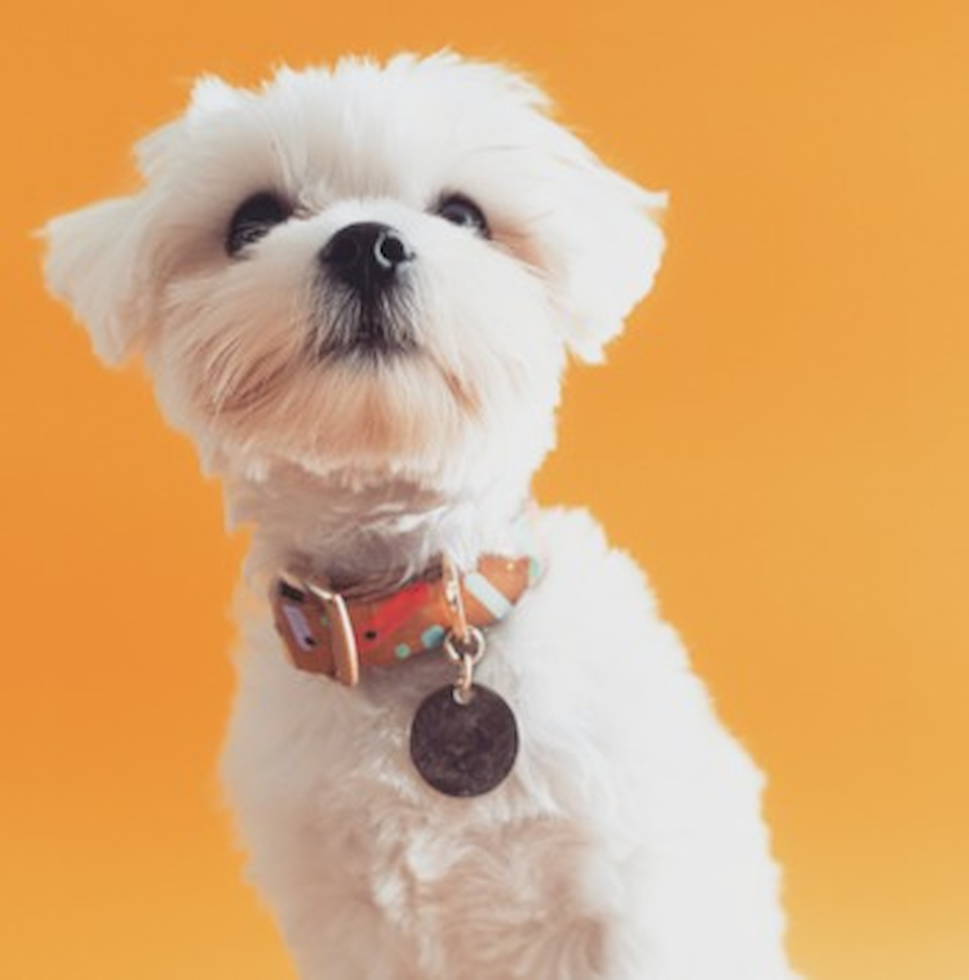 Purebred Maltese Puppies Delivered in Haltom City, Texas by Lone Star Pups
Welcome to Lone Star Pups, the loving home to adorable Maltese puppies in Haltom City, Texas. Our commitment goes beyond merely offering Maltese puppies for sale. We are dedicated to providing these little bundles of joy a warm, nurturing environment, allowing them to grow into the perfect companions for your home and family.
Our adorable Maltese puppies are raised with love and utmost care. At Lone Star Pups, we strongly believe in setting a firm foundation for our puppies right from their early days. By showering them with love, care, and attention, we ensure they grow to be well-socialized, friendly, and of course, extraordinarily adorable.
One of the key aspects that set Lone Star Pups apart is our rigorous adherence to strict breeding standards. We carefully select the parents of our puppies, ensuring they are of the best health and temperament. Each Maltese puppy is the product of a meticulously planned breeding process, promoting the best qualities of this incredible breed.
Moreover, health is not a matter we take lightly. All our Maltese puppies for sale in Haltom City, Texas undergo comprehensive health checks, ensuring they're in the pink of health when they find their forever homes. Our confidence in our breeding program is so high that we provide a 10-year health guarantee for all of our puppies.
So, if you are in Haltom City, Texas, and are looking to welcome a Maltese puppy into your home, look no further than Lone Star Pups. Our dedication to quality care and love for our puppies guarantees that you will be getting the perfect new addition to your family.
A few of our Maltese Pups