Poochon Puppies For Sale Near Austin, TX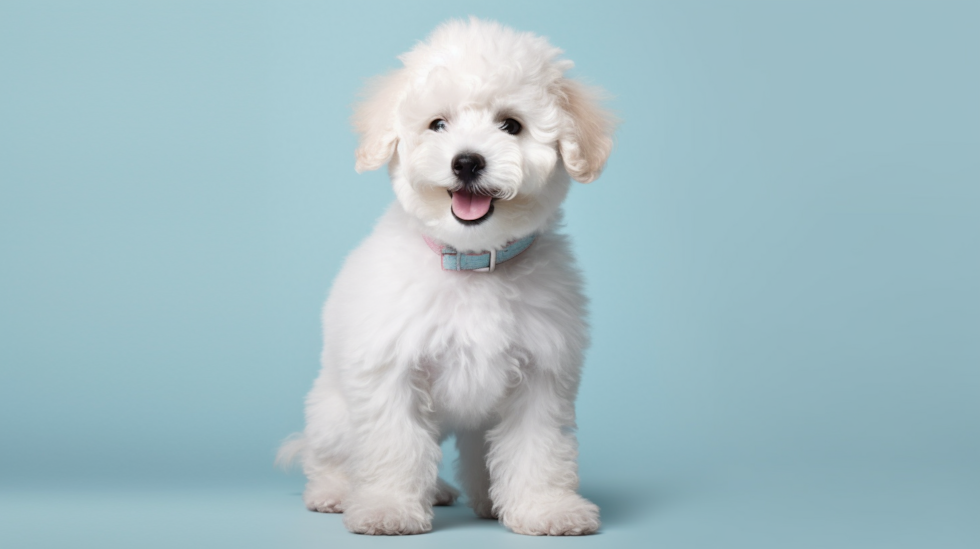 Cute Poochon Puppies For Sale Delivered in Austin, Texas with Lone Star Pups
Experience the delightful world of Poochons at Lone Star Pups, your trusted source for Poochon puppies in Austin, Texas. As an enchanting blend of the Bichon Frise and Miniature Poodle, Poochons are prized for their curly coats, engaging personalities, and the wonderful companionship they offer.
In the welcoming environment of Lone Star Pups, we raise our Poochon puppies with an abundance of love and attention. Each puppy is a precious member of our family, and we nurture them to grow into sociable and well-rounded pets for your home.
Poochons bring the best of both parent breeds to the table, pairing the Bichon Frise's friendly demeanor with the Poodle's intelligence and hypoallergenic qualities. Their compact size and adaptable nature make them an excellent fit for diverse homes, from lively families to tranquil retirees.
Our breeding practices at Lone Star Pups focus on upholding the highest standards. The parents of our Poochon puppies are chosen based on their superior health and admirable temperaments, ensuring our Poochon puppies for sale in Austin, Texas display the best attributes of both breeds.
The health and well-being of our puppies is paramount at Lone Star Pups. We ensure every Poochon puppy undergoes thorough health checks to ensure they're at their best when they join your family. Our 10-year health guarantee further underlines our commitment to the health of our puppies.
A few of our Poochon Pups