Maltipom Puppies For Sale Near Austin, TX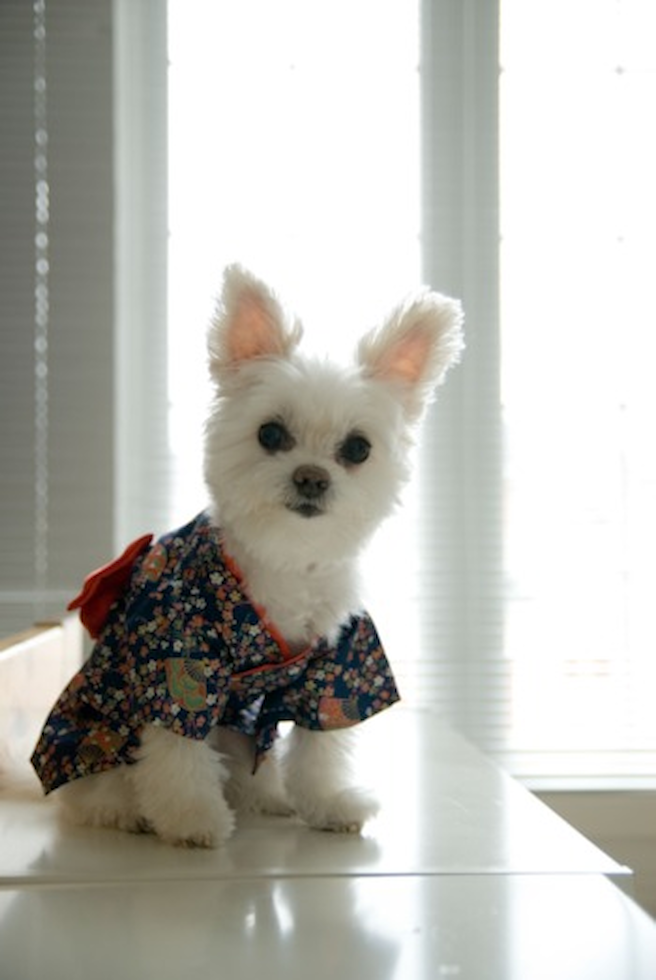 Maltipom Puppies Delivered in Austin, Texas with Lone Star Pups
Delve into the delightful world of Maltipoms at Lone Star Pups, your esteemed provider of Maltipom puppies in Austin, Texas. An endearing mix of the Maltese and Pomeranian breeds, Maltipoms are adored for their fluffy coats, small size, and the joyous companionship they offer.
At Lone Star Pups, our Maltipom puppies are given endless love and attention. Raised in a nurturing, family-centric environment, they mature into sociable and well-adjusted pets, ready to create lasting bonds with their new families.
Maltipoms reflect the Pomeranian's spirited personality and the Maltese's affectionate nature. Their compact size, combined with their lively yet loving temperament, makes them an ideal fit for various households, spreading love and light wherever they go.
At Lone Star Pups, we adhere to the strictest of breeding standards. We select the parents of our Maltipom puppies based on their excellent health and desirable characteristics. This ensures our Maltipom puppies for sale in Austin, Texas carry the best attributes of both parent breeds, creating a charming blend of beauty and personality.
Health is at the forefront of our commitments at Lone Star Pups. Every Maltipom puppy undergoes extensive health checks to ensure they're at their healthiest when they join their new homes. To underscore our commitment to their well-being, we provide a 10-year health guarantee, showcasing our confidence in the vitality of our puppies.
A few of our Maltipom Pups