Pomachon Puppies For Sale Near Weslaco, TX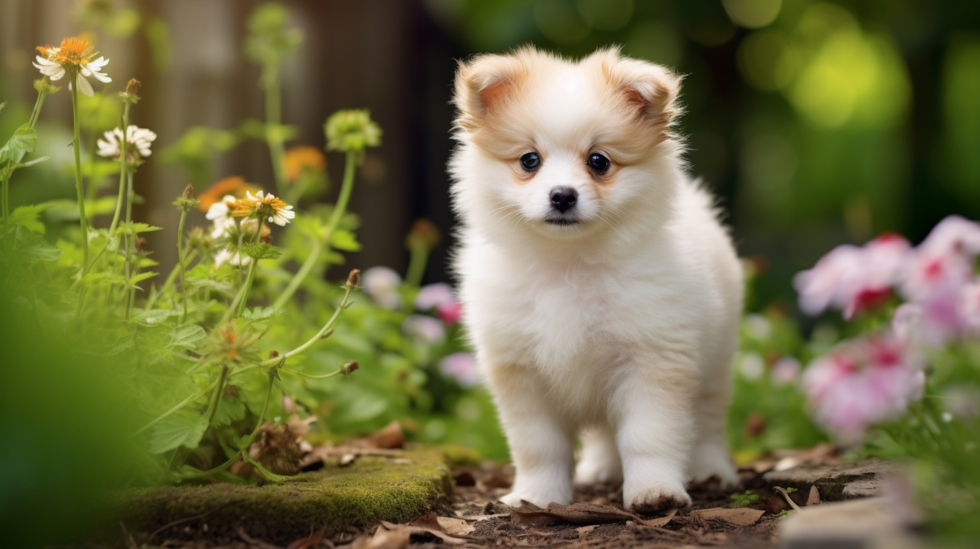 Pomachon Puppies Delivered in Weslaco, Texas with Lone Star Pups
Welcome to the delightful realm of Pomachons at Lone Star Pups, your top provider of Pomachon puppies in Weslaco, Texas. A wonderful mix of the Pomeranian and Bichon Frise breeds, Pomachons are renowned for their fluffy, vibrant coats, lively disposition, and the warm companionship they offer to their families.
At Lone Star Pups, we raise our Pomachon puppies with a deep sense of love and meticulous attention to their well-being. They are brought up in a nurturing, home environment where they flourish into sociable, well-balanced pets, ready to spread their joy and affection in their forever homes.
Pomachons combine the Pomeranian's vivacious energy and the Bichon Frise's jovial nature. Their compact size, paired with their exuberant and affectionate temperament, makes them a wonderful fit for a variety of households, bringing a ray of sunshine into every home they enter.
We place the health of our puppies at the forefront of our operations at Lone Star Pups. Each Pomachon puppy undergoes comprehensive health screenings to ensure they are in top-notch health when they move to their new homes. As an expression of our commitment to their well-being, we provide a 10-year health guarantee, emphasizing our confidence in the health and vitality of our puppies.
If you're in Weslaco, Texas, and have your heart set on a Pomachon puppy, Lone Star Pups is your go-to partner.
A few of our Pomachon Pups