Poodle Puppies For Sale Near Sherman, TX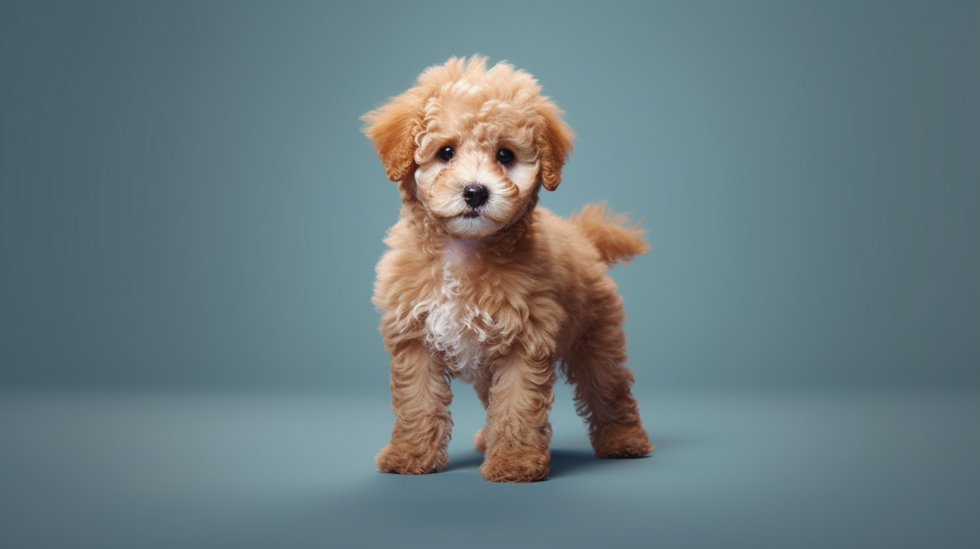 Mini And Toy Poodle Puppies Delivered in Sherman, Texas with Lone Star Pups
Immerse yourself in the delightful realm of Mini and Toy Poodles at Lone Star Pups, your preferred destination for Mini and Toy Poodle puppies in Sherman, Texas. Mini and Toy Poodles, renowned for their hypoallergenic coats, intelligence, and charming personalities, offer incomparable companionship that brightens every household.
At Lone Star Pups, our Mini and Toy Poodle puppies are brought up with a surplus of love and impeccable attention to their well-being. Each puppy grows in a nurturing environment, where they are socialized and cared for with the utmost dedication.
Mini and Toy Poodles are admired for their sharp intellect and their ability to adapt to a variety of lifestyles. Whether living in a bustling city or enjoying the quiet countryside, these pint-sized pups fill their homes with love, laughter, and a touch of elegance.
Upholding the highest breeding standards, we at Lone Star Pups diligently select the parents of our Mini and Toy Poodle puppies based on their optimal health and attractive personalities. This ensures our Mini and Toy Poodle puppies for sale in Sherman, Texas inherit the finest characteristics of the breed, offering both beauty and brains.
Prioritizing the health and well-being of our puppies, every Mini and Toy Poodle puppy at Lone Star Pups undergoes rigorous health checks, ensuring they are in the best health when they bound into their new homes. Supporting our dedication to their well-being, we offer a 10-year health guarantee for our puppies.
A few of our Poodle Pups