Pembroke Welsh Corgi Puppies For Sale Near Schertz, TX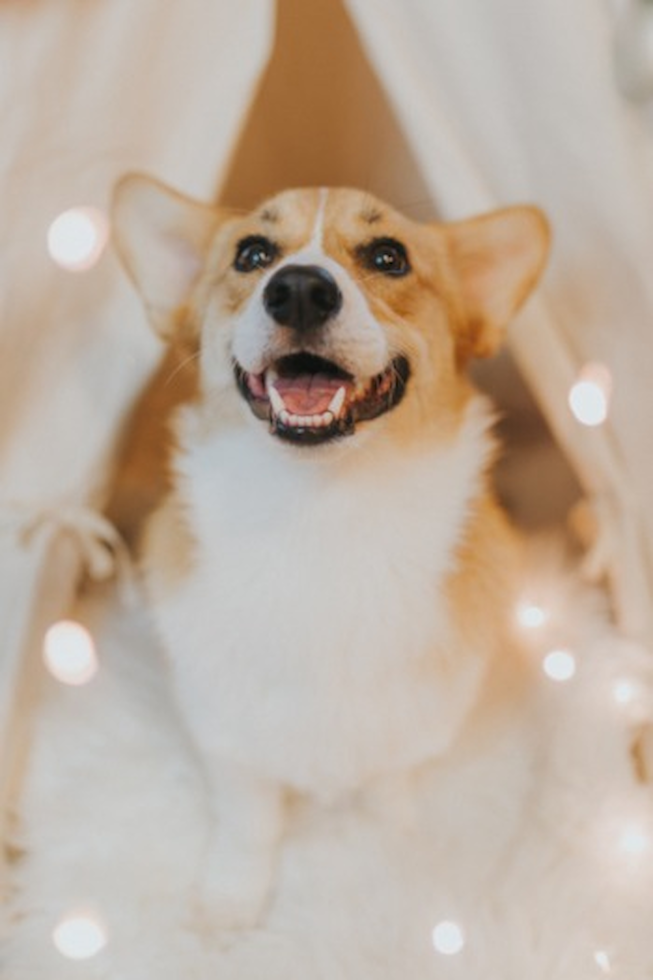 Purebred Corgi Puppies Delivered in Schertz, Texas with Lone Star Pups
Welcome to the charming world of Pembroke Welsh Corgis at Lone Star Pups, your leading source for Pembroke Welsh Corgi puppies in Schertz, Texas. Famed for their short legs, playful spirit, and the incomparable companionship they provide, Pembroke Welsh Corgis are truly a breed to fall in love with.
Pembroke Welsh Corgis are renowned for their lively temperament and intelligence. Their manageable size, coupled with their enthusiastic and friendly nature, makes them a superb fit for various households, infusing joy and vibrancy into every home they join.
At Lone Star Pups, we adhere to the highest breeding standards. We select the parents of our Pembroke Welsh Corgi puppies based on their excellent health and engaging temperaments. This ensures our Pembroke Welsh Corgi puppies for sale in Schertz, Texas possess the finest qualities of the breed, offering an irresistible combination of charm and intelligence.
The health of our puppies is a top priority at Lone Star Pups. Each Pembroke Welsh Corgi puppy undergoes extensive health checks to ensure they are at their healthiest when they join their new homes. To affirm our commitment to their well-being, we offer a 10-year health guarantee, standing firmly behind the health and quality of our puppies.
At Lone Star Pups, we also provide nationwide delivery, ensuring your Pembroke Welsh Corgi can join your family regardless of your location. We take care in providing a safe, secure, and stress-free transportation for your new family member.
A few of our Pembroke Welsh Corgi Pups