Aussiechon Puppies For Sale Near Schertz, TX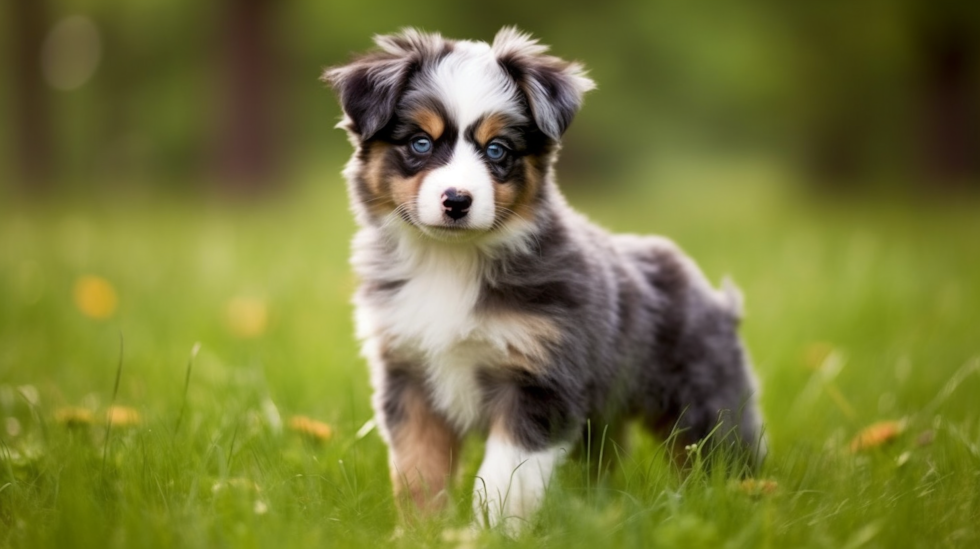 Aussiechon Puppies For Sale Delivered in Schertz, Texas with Lone Star Pups
Dive into the enchanting world of Aussiechons at Lone Star Pups, the top destination for Aussiechon puppies in Schertz, Texas. An intriguing mix of the Mini Australian Shepherd and Bichon Frise, Aussiechons are renowned for their fluffy coats, lively personalities, and the unique charm they bring to every home.
At Lone Star Pups, we raise our Aussiechon puppies in a love-filled, supportive setting. Each of our puppies is a cherished part of our family, ensuring they grow into sociable, well-rounded pets ready to bring joy to yours.
Aussiechons blend the Australian Shepherd's loyal and energetic character with the Bichon Frise's friendly and sociable nature. Their medium size and adaptive temperament make them an excellent choice for various households, from large families to individuals seeking a loyal companion.
We stand by the highest breeding standards at Lone Star Pups, choosing the parents of our Aussiechon puppies based on their commendable temperaments, lovely characteristics, and most importantly, pristine health. This selection process ensures that our Aussiechon puppies for sale in Schertz, Texas embody the best of both their parent breeds.
The health of our puppies is paramount at Lone Star Pups. Each Aussiechon puppy undergoes comprehensive health checks to ensure they're in prime health when they join their new families. To underline our faith in our breeding practices, we provide a 10-year health guarantee for our puppies.
A few of our Aussiechon Pups