Shih Poo Puppies For Sale Near Lubbock, TX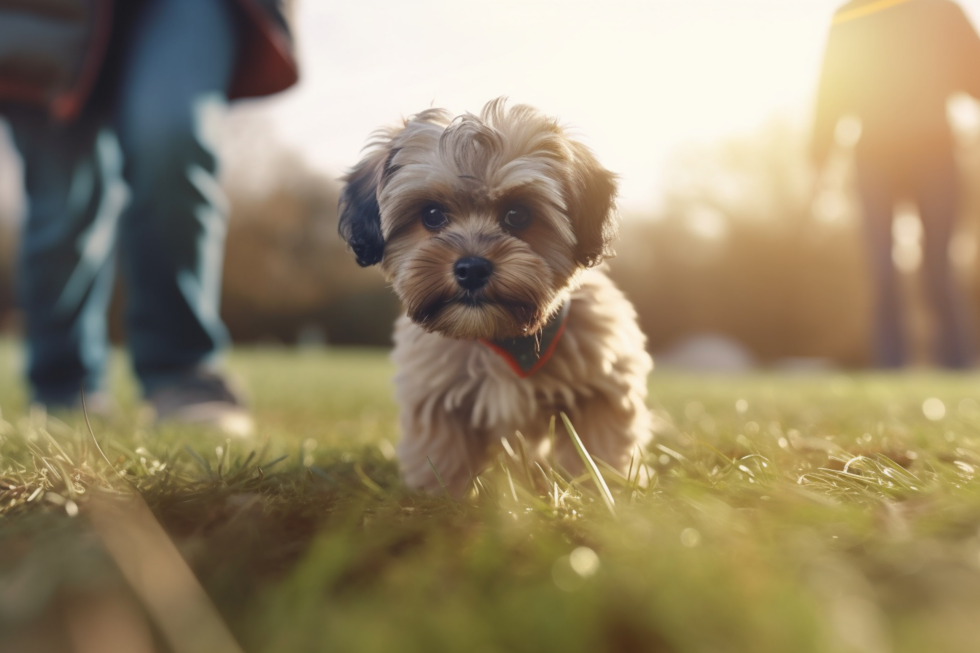 Shih Poo Puppies Delivered In Lubbock, Texas with Lone Star Pups
Welcome to Lone Star Pups, your trusted source for Shih Poo puppies in Lubbock, Texas. Shih Poos, a lovable mix of Shih Tzu and Poodle, are known for their wavy coats, friendly personalities, and the boundless joy they bring to every home they enter.
At Lone Star Pups, we raise our Shih Poo puppies in a nurturing environment, ensuring they receive all the love and attention they need to grow into friendly and well-adjusted pets. We view each puppy as part of our family, fostering their growth and development with true dedication.
Shih Poos, with their compact size and loving nature, are an excellent choice for any home. They balance the Shih Tzu's affectionate disposition with the Poodle's intelligence and hypoallergenic coat, making them perfect companions for families and individuals alike.
Our commitment to the highest breeding standards is unwavering at Lone Star Pups. We carefully select the parents of our Shih Poo puppies based on their excellent health records and endearing characteristics. This ensures our Shih Poo puppies for sale in Lubbock, Texas embody the best traits of both breeds.
Health is a key priority at Lone Star Pups. Each Shih Poo puppy undergoes comprehensive health checks and nose-to-tail inspections to ensure they're in optimal health when they join their forever homes. Our 10-year health guarantee underscores our confidence and our commitment to the well-being of our puppies.
If you're in Lubbock, Texas and seeking a Shih Poo puppy, look no further than Lone Star Pups.
A few of our Shih Poo Pups