Mini Labradoodle Puppies For Sale Near Laredo, TX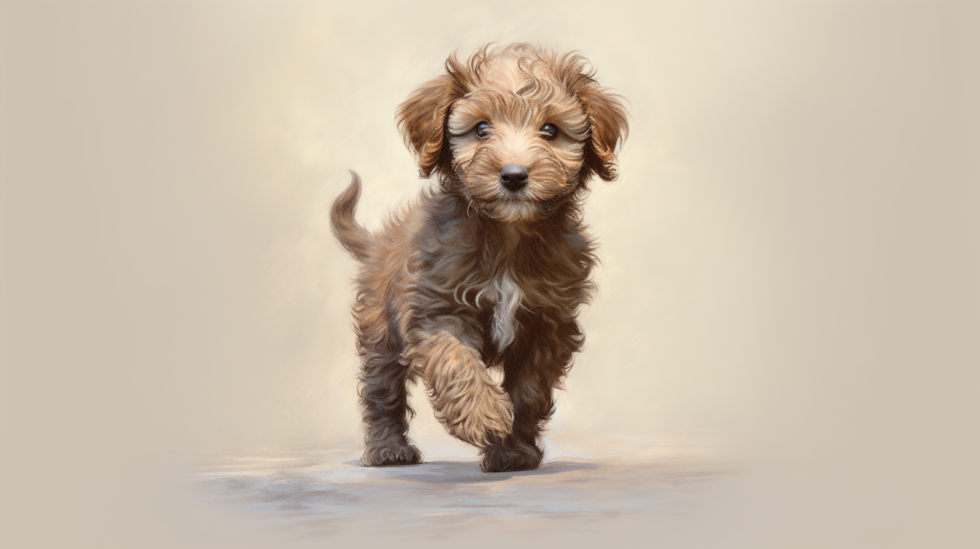 Mini Labradoodle Puppies Delivered in Laredo, Texas with Lone Star Pups
Step into the engaging world of Mini Labradoodles at Lone Star Pups, your preferred source for Mini Labradoodle puppies in Laredo, Texas. An adorable crossbreed of the Labrador Retriever and Miniature Poodle, Mini Labradoodles are celebrated for their hypoallergenic coats, lively personalities, and the wonderful companionship they bring to any home.
At Lone Star Pups, our Mini Labradoodle puppies are raised with an abundance of love and meticulous care, growing in a warm, nurturing environment. Each puppy is a cherished part of our family, fostering their development into well-rounded, sociable pets that are ready to brighten up your home.
Mini Labradoodles combine the Labrador Retriever's friendly and outgoing nature with the Miniature Poodle's intelligence and hypoallergenic qualities. Their manageable size and adaptable temperament make them an excellent fit for diverse households, from bustling families to serene singles.
Upholding the highest breeding standards, we at Lone Star Pups carefully select the parents of our Mini Labradoodle puppies based on their robust health and commendable temperaments. This careful selection ensures that our Mini Labradoodle puppies for sale in Laredo, Texas exhibit the finest attributes of both their parent breeds.
At Lone Star Pups, we prioritize the health and well-being of our puppies. Each Mini Labradoodle puppy undergoes comprehensive health inspections to ensure they're in prime health when they step paw into their new homes. Our 10-year health guarantee underlines our confidence in our breeding practices and our dedication to the health of our puppies.
A few of our Mini Labradoodle Pups