Mini Aussie Puppies For Sale Near Laredo, TX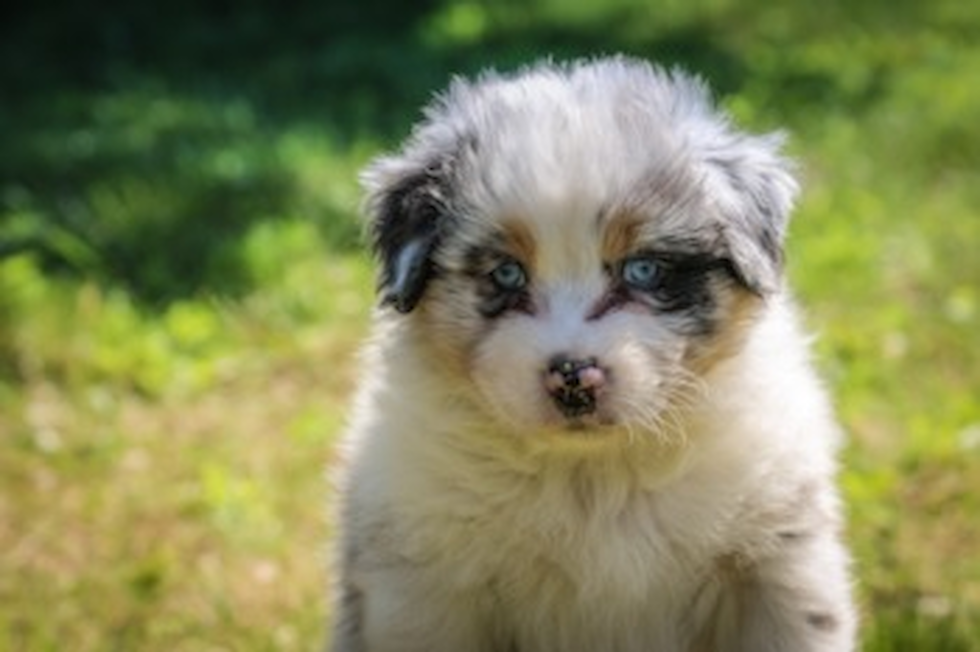 Mini Australian Shepherd Puppies Delivered in Laredo, Texas with Lone Star Pups
Enter the captivating world of Mini Aussies at Lone Star Pups, your prime destination for Mini Aussie puppies in Laredo, Texas. Known for their intelligence, agility, and the profound companionship they offer, Mini Aussies are the perfect pet for those who desire the full Aussie experience in a smaller package.
At Lone Star Pups, we raise our Mini Aussie puppies with profound love and the highest standards of care. Within a nurturing, family-like environment, they grow into sociable, friendly and intelligent pets, ready to share their infectious energy and affection with their new families.
Mini Aussies bring to the table the intelligence and vivacity of the Australian Shepherd, housed in a smaller, more adaptable size. Their adaptability, paired with their lively and friendly disposition, makes them an ideal addition to diverse households, sprinkling joy and vibrant energy in every home they enter.
At Lone Star Pups, we commit to rigorous breeding standards. We handpick the parents of our Mini Aussie puppies based on their superior health and appealing temperaments. This ensures our Mini Aussie puppies for sale in Laredo, Texas encapsulate the best attributes of the breed, providing a delightful blend of charm and spirited intelligence.
At Lone Star Pups, the health of our puppies is of utmost importance. Each Mini Aussie puppy undergoes thorough health screenings to ensure they are in their healthiest state when they transition to their new homes.
To underline our commitment to their well-being, we provide a 10-year health guarantee, expressing our confidence in the vitality and quality of our puppies.
Moreover, at Lone Star Pups, we also offer nationwide delivery, guaranteeing your Mini Aussie can join your family regardless of your location. We ensure a safe, secure, and comfortable transportation process for your new family member.
If a Mini Aussie puppy is what your heart desires, Lone Star Pups is your ideal partner on this exciting journey.
A few of our Mini Aussie Pups