Shih Pom Puppies For Sale Near Fort Worth, TX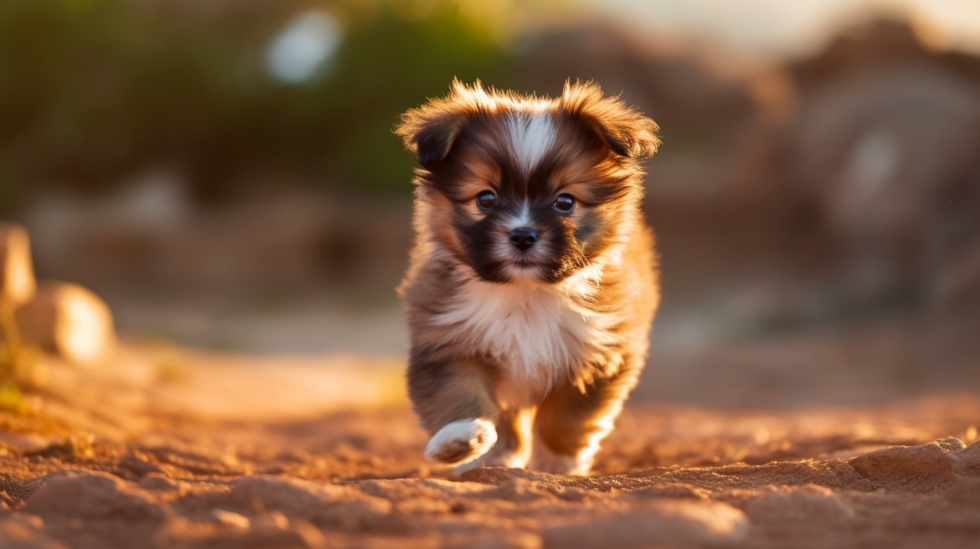 Shih Pom Puppies Delivered in Fort Worth, Texas with Lone Star Pups
Welcome to the enchanting world of Shih Poms at Lone Star Pups, your premier destination for Shih Pom puppies in Fort Worth, Texas. Known for their fluffy coats, small size, and the extraordinary playfulness they bring to the table, Shih Poms are a delightful blend of the Shih Tzu and Pomeranian breeds.
Shih Poms are loved for their sociable nature and their adaptability to various lifestyles. Their manageable size, coupled with their friendly disposition, makes them an ideal addition to diverse households, spreading joy and lively energy in every home they join.
At Lone Star Pups, we strictly follow top-tier breeding standards. We choose the parents of our Shih Pom puppies based on their superb health and pleasing temperaments. This ensures our Shih Pom puppies for sale in Fort Worth, Texas incorporate the best qualities of the breed, offering an irresistible mix of charm and lively spirit.
At Lone Star Pups, the health of our puppies is of paramount importance, which is why we stand behind each pup with a 10-year health guarantee. Each Shih Pom puppy undergoes thorough health checks to ensure they are at their best health when they transition to their new homes.
Moreover, at Lone Star Pups, we offer nationwide delivery, ensuring your Shih Pom can join your family, irrespective of your location. We take great care in ensuring a safe, secure, and comfortable journey for your new family member.
A few of our Shih Pom Pups