Mini Sheepadoodle Puppies For Sale Near El Paso, TX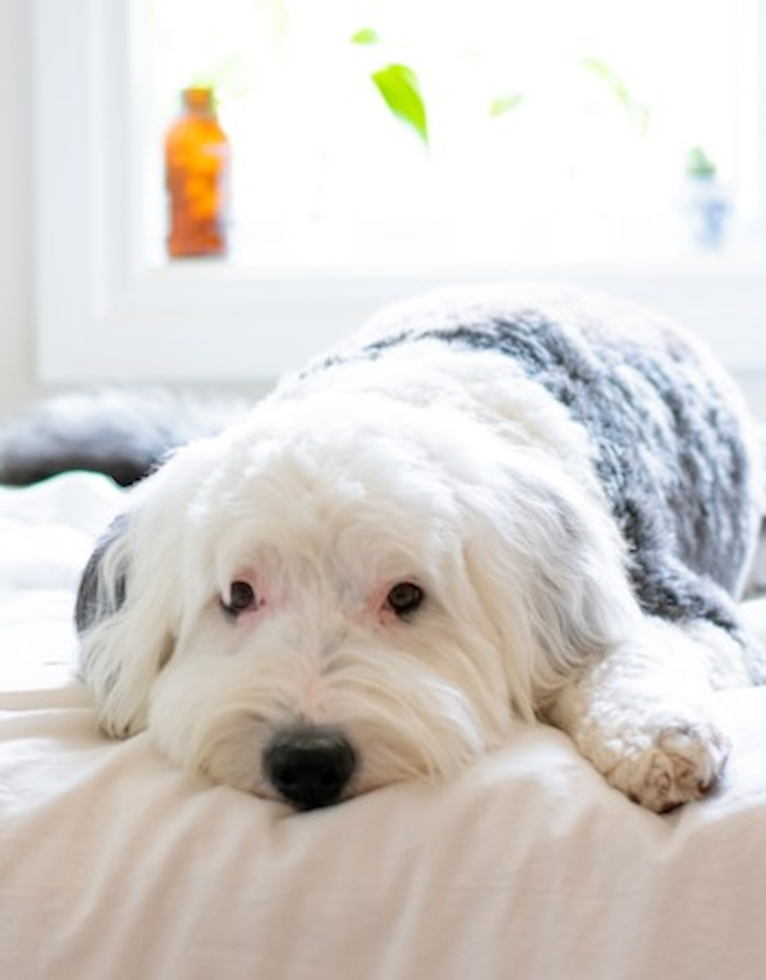 Mini Sheepadoodle Puppies For Sale Delivered in El Paso, Texas with Lone Star Pups
Discover the captivating world of Mini Sheepadoodles at Lone Star Pups, your go-to place for Mini Sheepadoodle puppies in El Paso, Texas. A harmonious crossbreed of the Old English Sheepdog and Miniature Poodle, Mini Sheepadoodles are adored for their soft, shaggy coats, vivacious personalities, and their unmatched ability to brighten up any household.
At Lone Star Pups, we lavish our Mini Sheepadoodle puppies with care and attention, raising them in a warm, nurturing atmosphere. We treat each puppy as a cherished member of our family, fostering their growth into friendly and well-rounded companions for your home.
Mini Sheepadoodles are a delightful mix of the Old English Sheepdog's friendliness and the Miniature Poodle's keen intelligence and hypoallergenic coat. Their moderate size and adaptable character make them an excellent choice for all types of families and living situations.
Our commitment to the highest breeding standards at Lone Star Pups involves the careful selection of the parents of our Mini Sheepadoodle puppies, based on their superb health and pleasing temperaments. This ensures that our Mini Sheepadoodle puppies for sale in El Paso, Texas reflect the best features of both parent breeds.
At Lone Star Pups, we prioritize the health of our puppies. Each Mini Sheepadoodle puppy undergoes extensive health checks to confirm they're in top health condition when they join their forever families. Our 10-year health guarantee exemplifies our trust in the health of our Mini Sheepadoodles and our commitment to the well-being of our puppies.
A few of our Mini Sheepadoodle Pups