Cocker Spaniel Puppies For Sale Near Dallas, TX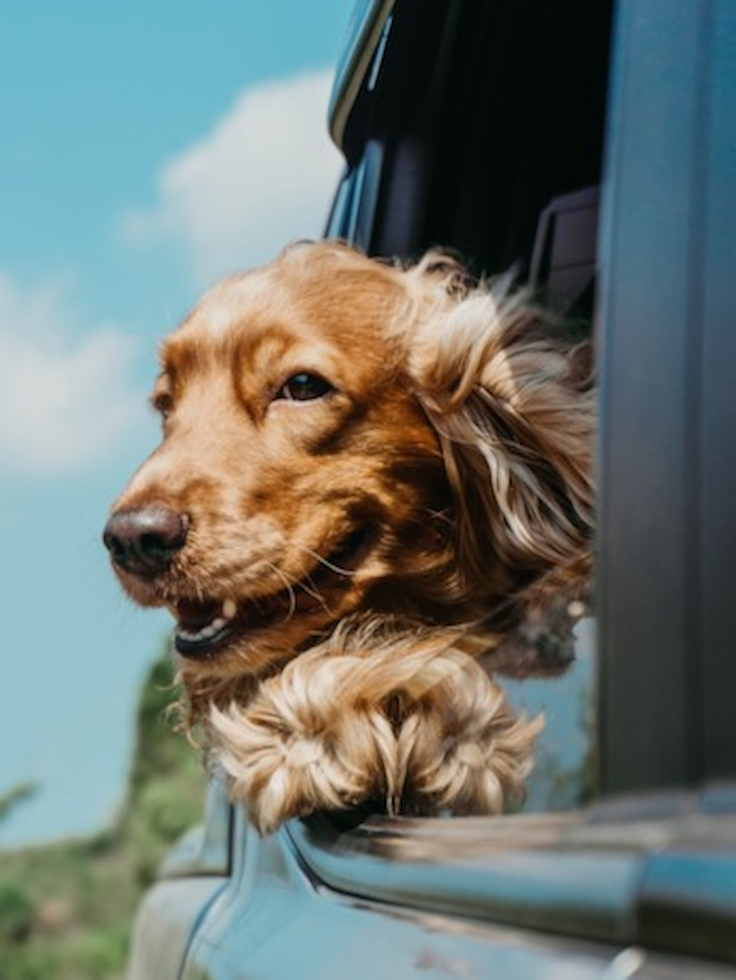 Cocker Spaniel Puppies Delivered in Dallas, Texas with Lone Star Pups
Dive into the captivating world of Cocker Spaniels at Lone Star Pups, your trusted source for Cocker Spaniel puppies in Dallas, Texas. Adored for their expressive eyes and soft ears, Cocker Spaniels are a long-standing favorite among dog enthusiasts.
Cocker Spaniels are celebrated for their gentle temperament and their love for people. Their manageable size, along with their kind and sociable nature, makes them an ideal addition to various households, spreading warmth and lively spirit in every home they set paw in.
At Lone Star Pups, we adhere to the highest breeding standards when it comes to the well-being of our pups. We select the parents of our Cocker Spaniel puppies based on their excellent health records and engaging temperaments. This ensures our Cocker Spaniel puppies for sale in Dallas, Texas carry the best traits of the breed, offering an irresistible mix of charm and companionship.
The health of our puppies is a prime concern at Lone Star Pups. Each Cocker Spaniel puppy undergoes detailed health screenings to ensure they are at peak health when they transition to their new homes. To validate our commitment to their well-being, we offer a 10-year health guarantee, standing firmly behind the health and quality of our puppies.
At Lone Star Pups, we also offer nationwide delivery, making sure your Cocker Spaniel can join your home, irrespective of your location. We strive to provide a safe, secure, and comforting journey for your new family member.
A few of our Cocker Spaniel Pups