Havachon Puppies For Sale Near Coppell, TX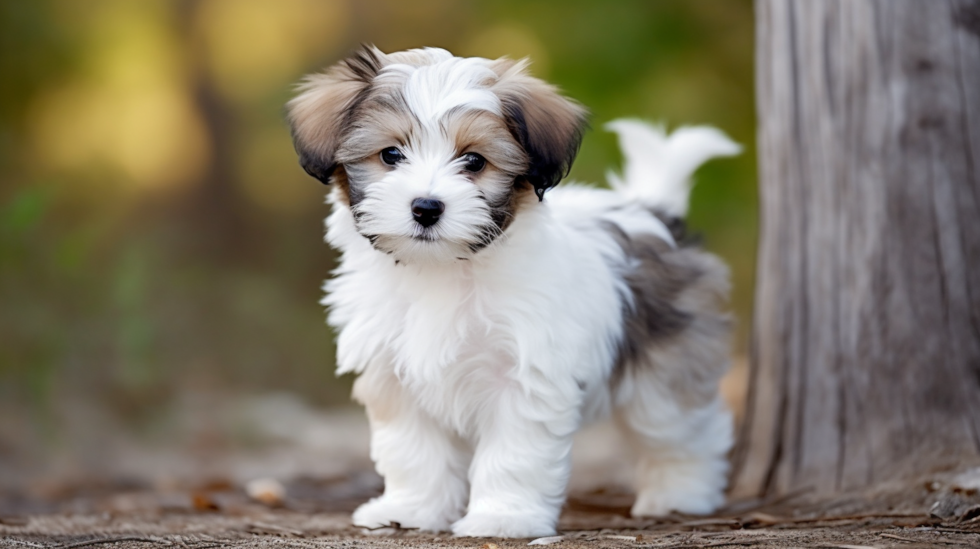 Havachon Puppies Delivered in Coppell, Texas with Lone Star Pups
Step into the lovely universe of Havachons at Lone Star Pups, your premier choice for Havachon puppies in Coppell, Texas. A delightful mix of the Havanese and Bichon Frise breeds, Havachons are prized for their soft, wavy coats, amiable nature, and the remarkable companionship they offer.
Havachons carry the Havanese's friendly character and the Bichon Frise's cheerful disposition. Their compact size and easy-going temperament make them an excellent fit for a variety of households, spreading joy and warmth wherever they reside.
At Lone Star Pups, the health of our puppies is of utmost importance. Each Havachon puppy undergoes comprehensive health checks to ensure they are in the prime of health when they join their new homes. To reaffirm our commitment to their well-being, we offer a 10-year health guarantee, underlining our confidence in the quality and health of our puppies.
If you're in Coppell, Texas, and looking for a Havachon puppy, Lone Star Pups is your ideal companion on this journey. We provide more than just a pet; we offer a new family member full of love, joy, and endless affection. Dive into the enchanting world of Havachons with us and bring home a delightful companion that will fill your life with love and laughter.
A few of our Havachon Pups