Mini Huskydoodle Puppies For Sale Near Alvin, TX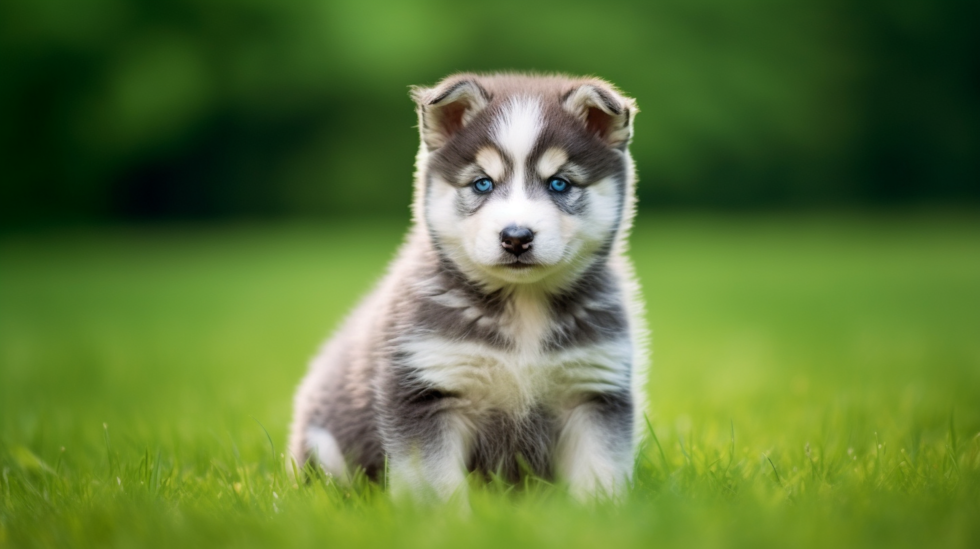 Mini Huskydoodle Puppies Delivered in Alvin, Texas with Lone Star Pups
Welcome to the magical world of Mini Husky Doodles at Lone Star Pups, your primary source for Mini Husky Doodle puppies in Alvin, Texas. Cherished for their soft, fluffy coats, small stature, and the extraordinary companionship they offer, Mini Husky Doodles wonderfully blend the best traits of the Siberian Husky and Miniature Poodle breeds.
Mini Husky Doodles are appreciated for their lively personality and flexibility to various lifestyles. Their compact size, coupled with their affable nature, makes them an ideal match for diverse households, infusing an atmosphere of happiness and spirited energy in every home they join.
In breeding practices at Lone Star Pups, we uphold the most stringent standards. We select the parents of our
Mini Husky Doodle puppies based on their excellent health and amiable temperaments. This assures that our Mini Husky Doodle puppies for sale in Alvin, Texas incorporate the finest qualities of the breed, offering a delightful mix of intelligence and zest for life.
We place the health of our puppies at the forefront of our mission at Lone Star Pups. Each Mini Husky Doodle puppy undergoes extensive health assessments to ensure they are in prime health when they embark on their journey to their new homes. As an affirmation of our commitment to their well-being, we provide a 10-year health guarantee, showcasing our faith in the health and quality of our puppies.
We at Lone Star Pups also offer nationwide delivery, confirming your Mini Husky Doodle can become part of your family, regardless of your geographical location. We are devoted to providing a safe, secure, and comfortable passage for your new family member.
A few of our Mini Huskydoodle Pups