Pug Puppies For Sale Near Corpus Christi, TX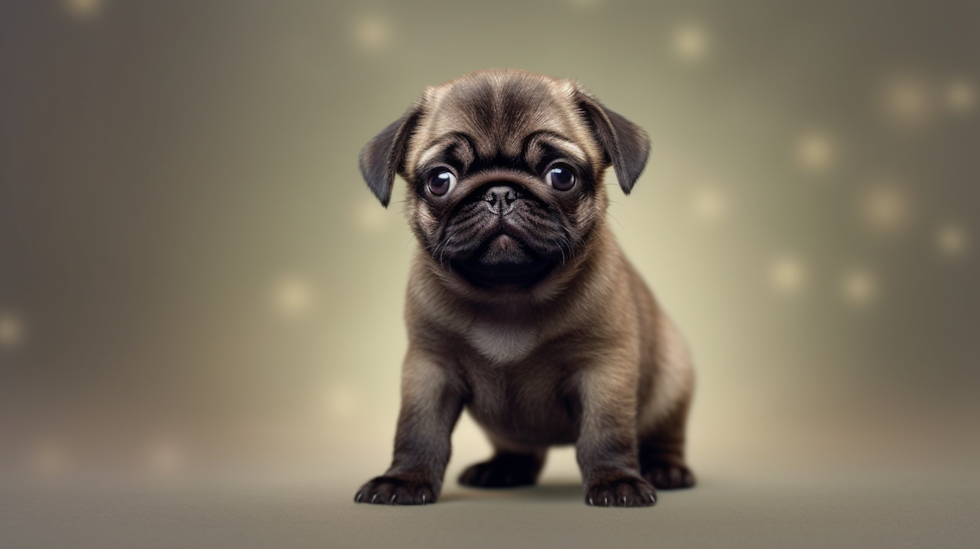 Adorable Pug Puppies Delivered in Corpus Christi, Texas with Lone Star Pups
Immerse yourself in the fascinating world of adorable Pugs at Lone Star Pups, your top provider of Pug puppies in Corpus Christi, Texas. Renowned for their comical, squishy faces and compact size, Pugs are an enduring favorite among dog lovers.
Pugs are recognized for their amicable nature and their ability to get along with all ages. Their adaptable size, coupled with their affable and engaging personality, makes them an ideal fit for various households, bringing a dose of joy and charisma to every home they enter.
At Lone Star Pups, we maintain rigorous breeding standards when it comes to all of our pups. We handpick the parents of our Pug puppies based on their excellent health and appealing personalities. This guarantees that our Pug puppies for sale in Corpus Christi, Texas embody the best attributes of the breed, providing a delightful blend of affection and character.
The health of our puppies is of paramount importance at Lone Star Pups which is why we stand by each pup with a 10-year health guarantee. Each Pug puppy undergoes detailed health screenings to ensure they're in their prime health when they join their new homes.
Moreover, at Lone Star Pups, we offer nationwide delivery, assuring that your Pug can join your home regardless of your location. We ensure a safe, secure, and comfortable transportation process for your new family member.
A few of our Pug Pups